Are you a teen who has just begun your career search? You may be nervous if you're going to your first job interview. Allow yourself to be free of stress.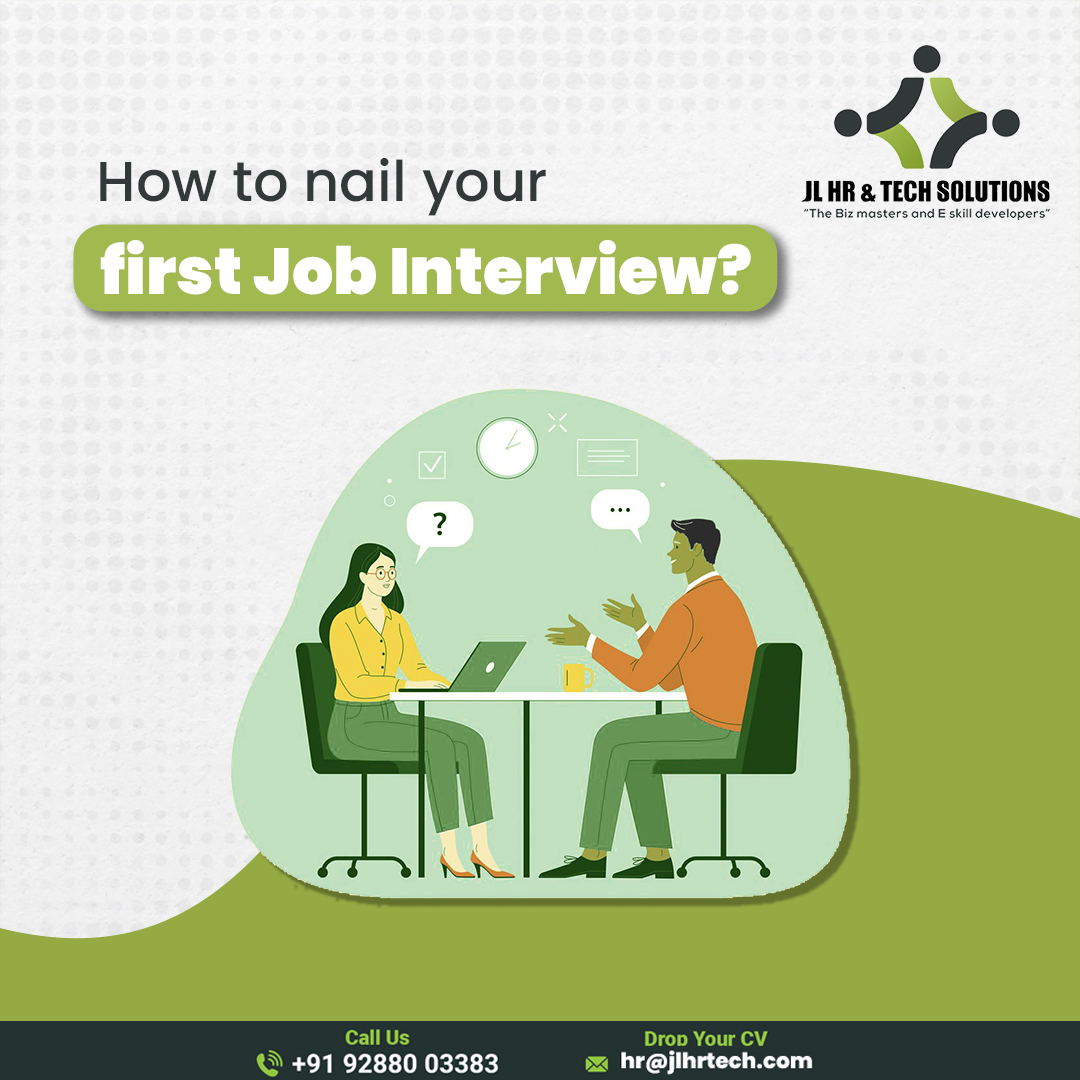 To ace your job interview and stand out from the pack, follow these suggestions. It's not as difficult as you think, and if you follow these steps, you'll make a terrific first impression.
1. Do your homework on the company you're interviewing for.
Studying the company's current events is one of the finest strategies to ace your job interview. Knowing what is going on in the firm right now is crucial to being able to ask meaningful questions. This will also demonstrate to the interviewer that you have done your research and are really interested in the firm.
2. Study your resume and get familiar with it.
You must know your resume like the back of the hand as a candidate. Anything on your resume is available to the interviewer at any time during the interview. This approach will undoubtedly assist you in acing your job interview. You must persuade the interviewer that you are capable of performing the job. One of the most effective techniques to ace your job interview every time is to talk knowledgeably about each of your past gigs.
3. Make a good first impression.
Nonverbal cues impact even more than verbal cues when it comes to first impressions. So in those initial few minutes, it's important about smiling boldly, shaking hands firmly, good eye contact, and generally appearing as if you're happy to be there and interested in the job. Wait to be requested to sit down by leaning in a little and widening your brows somewhat. Project an attitude of energy, passion, and interest in all you do.
When it comes to clothing, attempt to match the style of the firm you're meeting with. You should be able to obtain a good understanding of the company's regular dress code from the company's website and social media output, particularly any content about the company's working culture, and your recruiter can help you.
4. Make sure you understand the job description for the position you're applying for.
You should review the job description after having an interview so you know exactly what the interviewer is looking for. If the job description calls for meticulous attention to detail, adjust the conversation accordingly. Knowing this will help you get through the interview and provide instances from past employment that demonstrate this trait. Do this for all of the important characteristics or qualities listed in the job description. One of the most well-known methods for acing a job interview is to dress professionally.
5. Display your skills with examples.
The interviewer wants to know that you work hard, but unless you can prove it, he or she will be sceptical. Instead of just expressing anything, tell a tale about how hard you worked. Leave it to the interviewer's imagination to figure out how to do it. Instead, give a detailed explanation and an example to demonstrate your point.
6. Prepare questions ahead of time.
At the end of the interview, the interviewer may ask you what questions you have. Always have two or three questions prepared, whether they are about the position itself, career growth, forthcoming projects, or what makes them a fantastic place to work. Ask inquiries to discover whether or not the company is a suitable fit for you. Keep in mind that you're conducting an interview with them just as much as they're conducting an interview with you.
If you follow all of our job interview tips, you will avoid the most typical interview blunders and position yourself as a strong candidate for the position. For more information visit www.jlhrtech.com