Any interview can be intimidating, so, successfully completing one has as much to do with the candidate's presence, control and balance in the interview chair, as with the exhaustive preparations he/she has done before.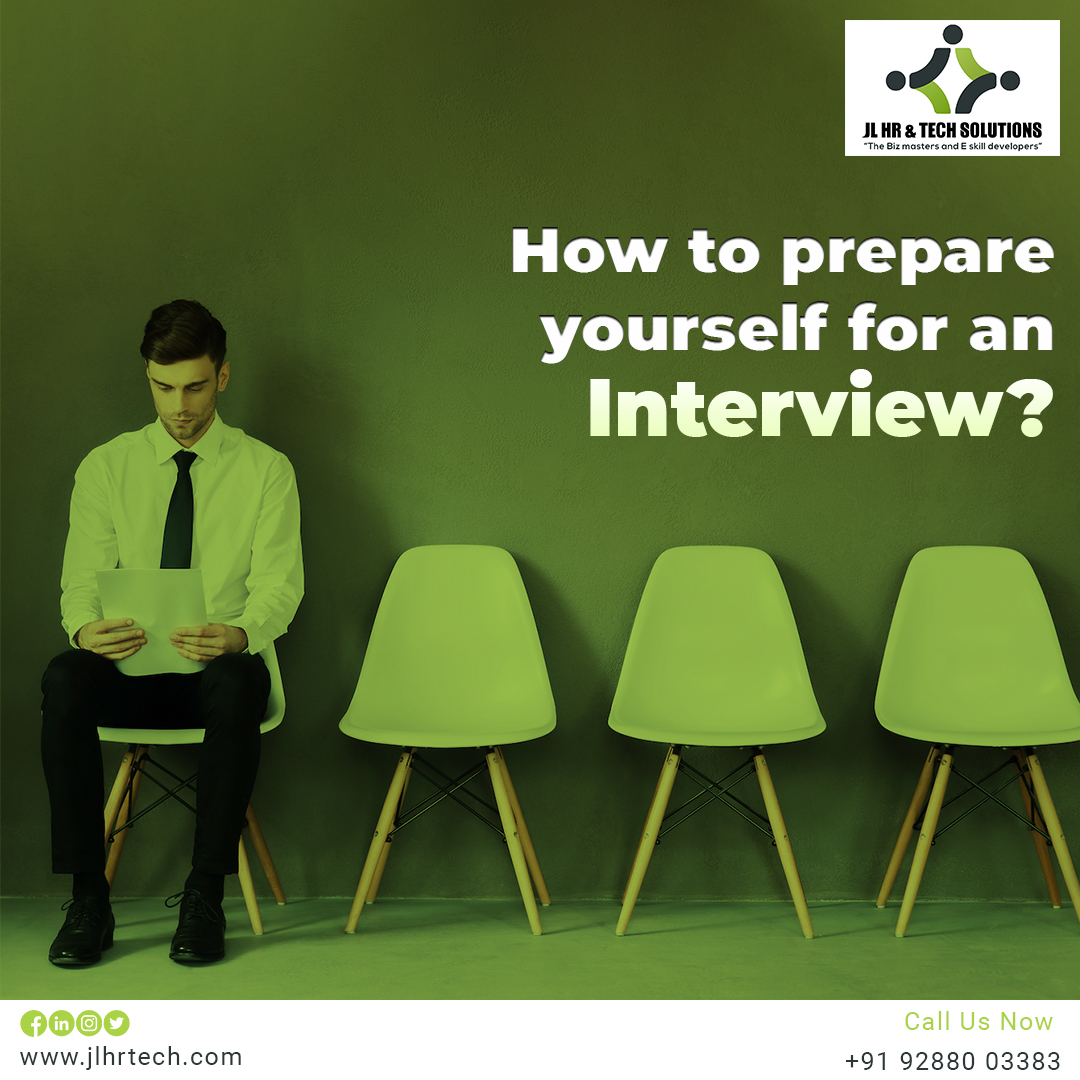 There are some steps that are applicable for all, and they are:
Research - Thoroughly research the company and the job. Pay attention to the description, responsibilities involved, and compare with one's current qualifications, to see if they match, or, are similar. It would be irresponsible to apply for a job one is not qualified for.
Practice - Stand/sit in front of a mirror and practice. Practice posture, facial expressions and breathing. Breathing is very important, as it keeps the blood fully aerated, and mind clear, sharp and focused. And, also practice answering questions from multiple interviewers.
Collect common questions - While it is impossible to predict what questions might be asked, there are a few common questions that one can plan for. A quick internet search will produce a generous list. Choose those that relate to the job and one's qualifications and then practice answering them.
Prepare thoughtful questions for the interviewers - The candidates must be confident enough to ask questions about the company and the role offered. Such questions show that one has researched the organization and is well versed about the job.
Updated Resume - Make sure the resume is the latest updated version. Digital resumes are the norm these days, but it is advisable to have multiple hard copies, as it shows that one's prepared. Be ready to explain awkward questions about gaps in your resume.
Travel Arrangements - Prepare in advance. The interview may be in a completely strange location, allow yourself the time to calm down. Research the interview location; get detailed contact information and save it in multiple locations; and leave early to arrive early.
Follow up - Be prepared to follow up with the employer as this would remind them of the interview and show you are genuinely interested in the job.
If you feel professional help is necessary, then JL HR & Tech Solutions can help. We offer training in soft skills, interview skills and resume updation.