Your CV is an opportunity to market yourself to a potential employer when you're seeking for work. Typical resume writing guidance includes outlining your value to previous employers. But instead of just listing work responsibilities, you should describe how your contributions helped the company's bottom line. Describe why you would be a great asset to a potential employer.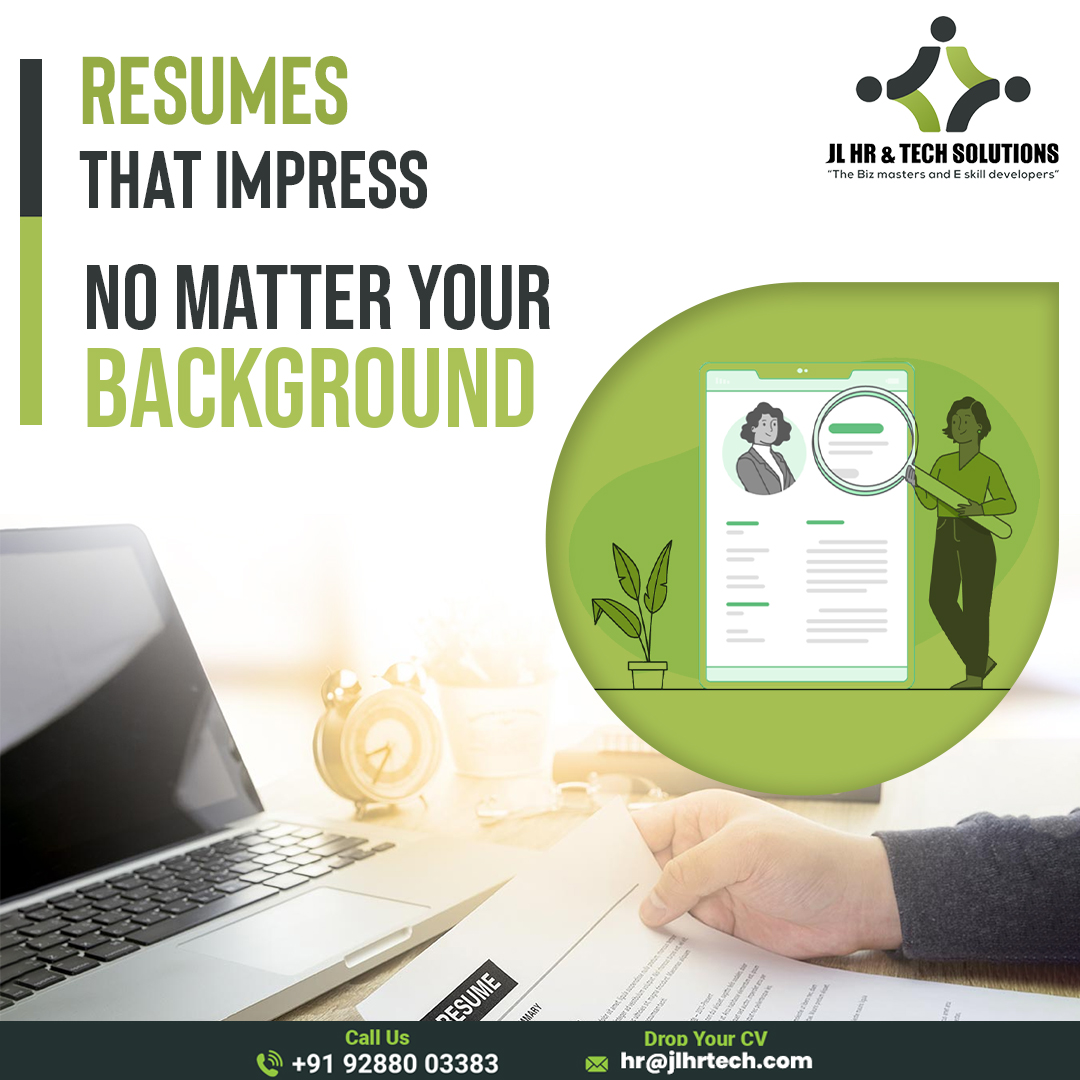 However, there are situations when your arguments don't support them in that way. To describe the impact of your experience without using apparent comparisons, you might need to think outside the box.
Design should impress
A visually appealing design can highlight your experience in an attention-grabbing style to help you stand out if you don't have a lot of experience or a long list of accomplishments from your past roles. Although you can engage a professional to create a stunning CV, many free templates are accessible online through tools like Canva.
Identify your strong points
Include an introduction or profile section at the top that is jam-packed with powerful words that highlight how you stand out from and outperform the competition. Here are a few instances:
Good communication abilities
Amazing project manager, adept at handling sensitive information
Excellent at organising and setting priorities
Consider the special abilities you possess that others might not
Even if you personally weren't responsible for the company's double-digit growth or programmes that resulted in huge savings, every employee has an impact. Consider the ways your effort benefited others, including your manager or employer, your team, and your department, as well as your advancements and successes. Describe your skills and how your work has benefited others, not just how you performed your job. Be truthful about your responsibilities while being innovative with your description.
Personalise it
Your resume should be somewhat modified and customised to target different job categories and directly relate to the position or industry. Applying to several different jobs at once can be challenging, but you can make different resumes for different job titles or openings and email the right one when you apply.
End Point
No matter how many times we review our writing, it's still simple to overlook typos, spelling problems, and grammatical flaws. Use reliable techniques to verify your resume for errors twice. For more tips contact our experts.