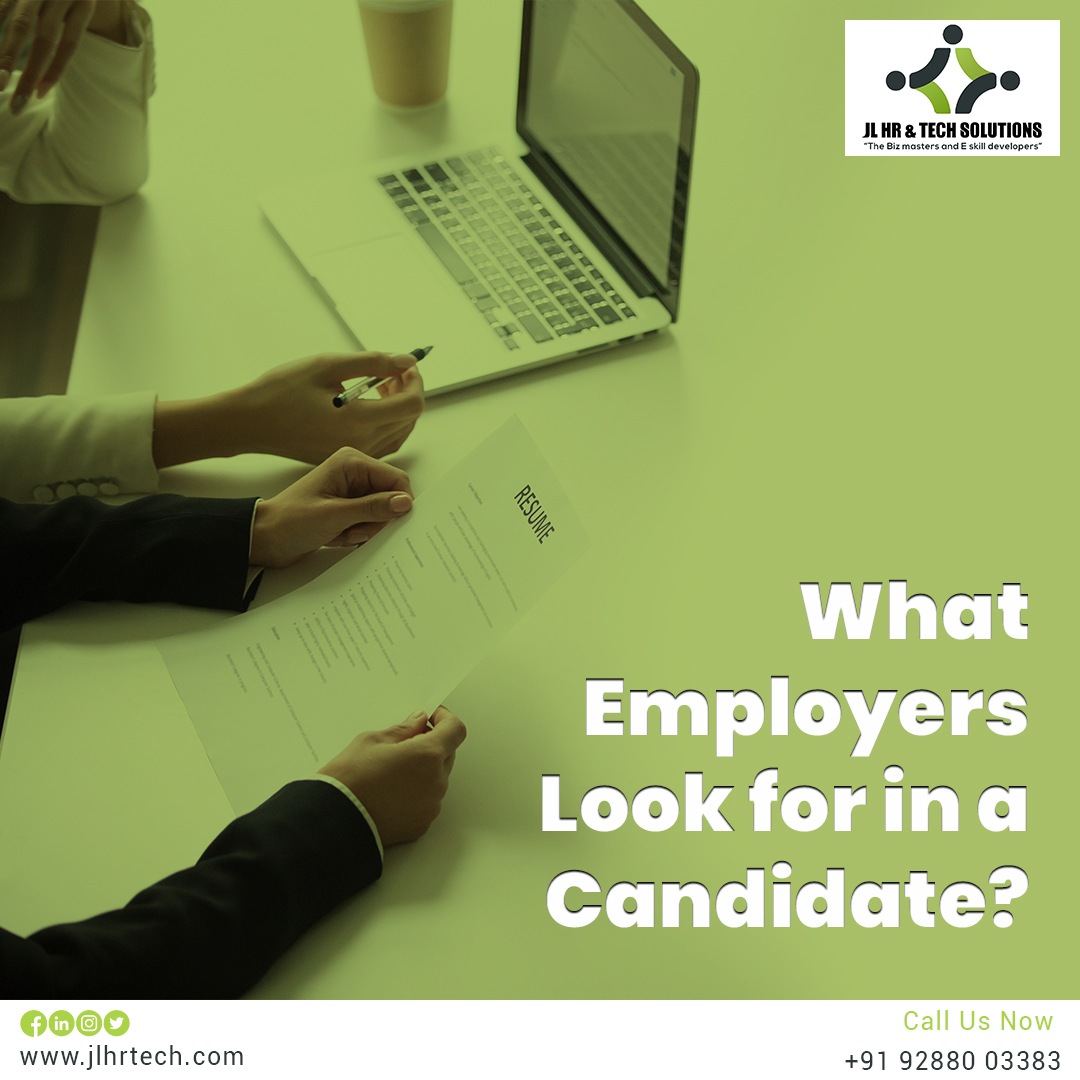 It does not matter if you are a first timer actively seeking a job; or employed, but seeking an alternate employment or advancement in your current position; there are a few traits or skills that employers look for in a prospective candidate.
If you have these, then it is in your best interest to highlight them, prominently, in the resume/covering letter, to increase the chances of being noticed
Some of the key employability skills considered essential and sought after are:
Leadership & Communication skills:
While it may seem, these are two different skills, they compliment each other. The best leaders often have the best communication skills. The ability to effectively communicate to and with others is the hallmark of successful leaders. New employees with such skills are often an organisation's future leaders.
Teamwork skills:
This is an important asset to any employee to have, and not just as an employee. But, for all kinds of joint problem solving efforts. So a person with the ability to, either hold together a group of people as a team, or be part of such a group will be a valuable asset.
Interpersonal skills:
While an integral part of the above two skills, this skill needs to be considered independently. It allows one to work well with others, both inside the organization and outside. It enables effective communication; building of relationships and the ability to handle situations appropriately.
Learning & Adaptability skills:
The ability to learn new skills, or upskilling as it is called; along with the ability to adapt to changing situations, helps one stay competitive and will distinguish one employee from the other.
Innovation & Efficiency:
Organisations want employees who can come up with creative solutions for current problems and plan ahead for future possibilities. Efficiency is the ability to get something done to get the desired results, with the least amount of resources utilised. Any candidate who has a history of such skills will be highly valued.
At JL HR & Tech Solutions, we provide every tool a prospective employer might need to seek out and find the best personnel, who have most, if not all, of the above skill sets. We also have an excellent training and development programme to help employers upskill existing employees.